---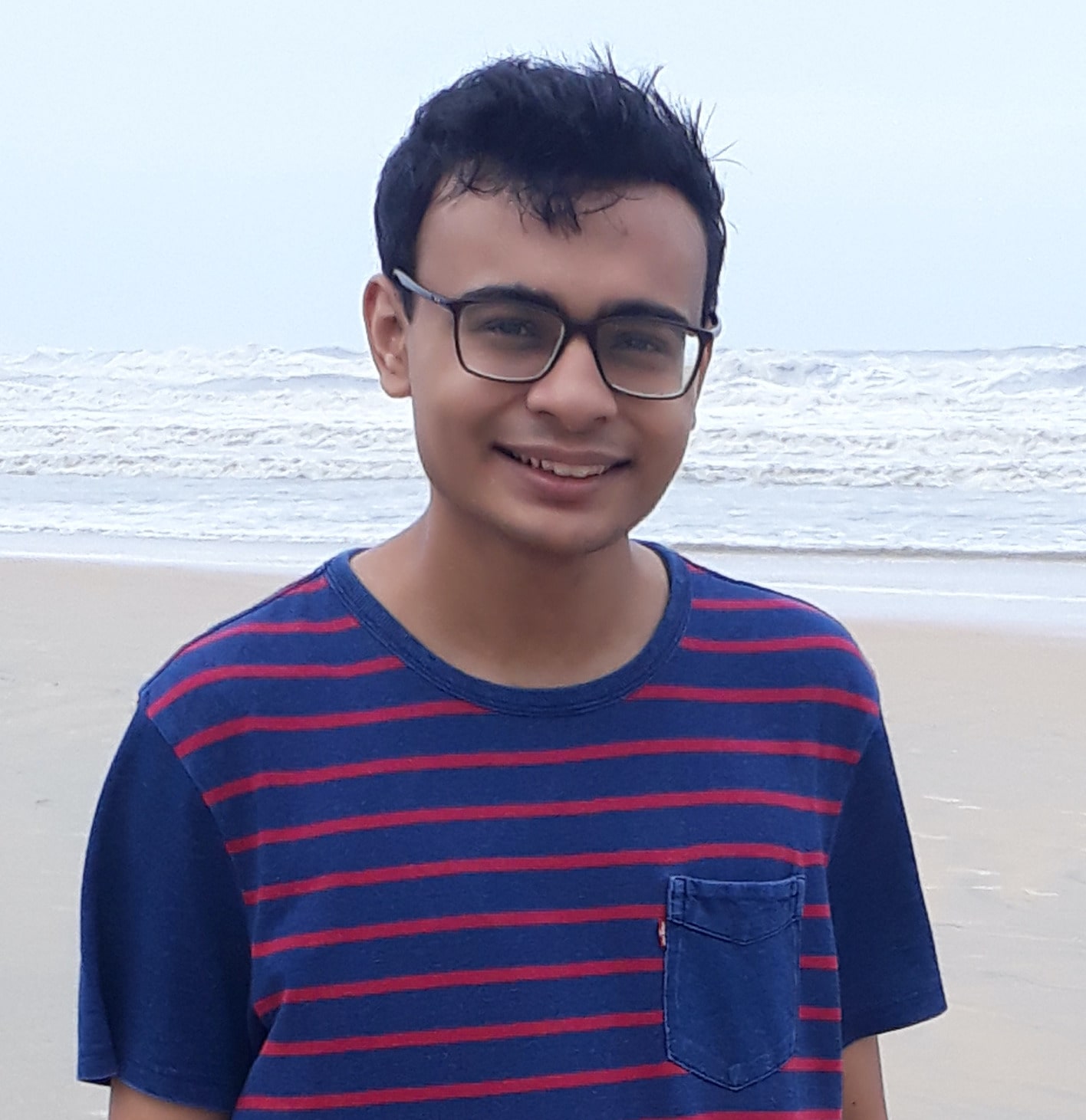 Hi there! This is Parth Parikh (પાર્થ પરીખ).
I am currently a student at North Carolina State University (Masters in Computer Science).
I am primarily interested in Computational Linguistics and Data Structures. Every day I wake up hoping to explore new topics and thoughts!
When in the mood for fun, I do the usual read-binge-listen. I am a movie buff, mainly interested in crime, thrillers, and sci-fi genres. I even enjoy watching sitcoms. I habitually follow Formula-1, Chess, and Cricket. I am also a numismatist and web link collector.
The site logo is that of a Pilcrow. It is widely used as a paragraph mark or separator. While the reasons for choosing this logo were its public domain status and a strong correlation with my initials, Wikipedia states The pilcrow was a type of rubrication used in the Middle Ages to mark a new train of thought, which is neat.
Contact
:
Social
:
Github
Lichess
Linkedin
Google Scholar
Stack Overflow
---